Greb's Trainer: Leo J. Grazil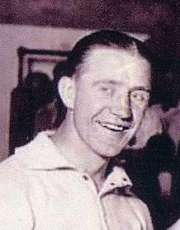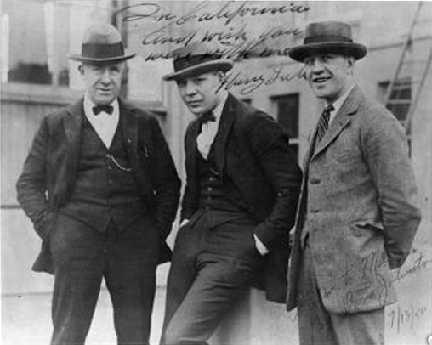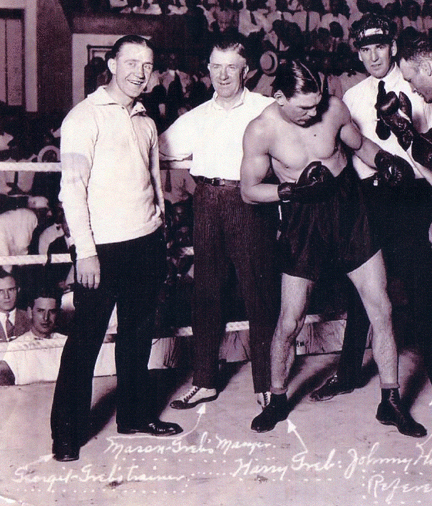 Leo Georgil's real name was Leo J. Grazil. Newspapers sometimes spelled his name Leo Caghill. According to Leo's niece, Caghill "was the unofficial pronounciation that many of my Dad's and uncles friends assigned to him."
Leo was born on April 11, 1899 and was an ACK U.S. Marine at one time. He passed away on September 7, 1993 in Pittsburgh and is now buried in Calvary Cemetary.
Shown here is a watch that Harry Greb gave to Leo as a Christmas present on December 25, 1923. Engraved on the back is, "To Leo From Harry Greb 12 25, '23" Leo helped train Greb when Greb became the middleweight world champion in 1923. The photo of this heirloom was supplied by Leo's niece, Antonia Bell.
Not much is known about Leo , or any other of Greb's trainers for that matter. If you have any further information on Leo or any other of Greb's trainers please email me.


IF YOU HAVE ANY FURTHER INFORMATION ON LEO J.GRAZIL
PLEASE E-MAIL ME

www.harrygreb.com